THE FOUNDATIONS OF ARCHITECTURE
DESIGN THAT REFLECTS YOUR VISION
The retail, hospitality and multi-family developments designed by PHILLIPS seamlessly embody the ideas and requirements of all stakeholders. As an attractive contribution to the community, as well as a successful business venture, each building we create is greater than the sum of its parts.

OUR APPROACH
"WHAT SETS US APART"
We start by listening. Our architects and engineers actively welcome input from all stakeholders. We don't force our ideas on the project. We start with the vision and requirements that we're given, and use our experience and knowledge to take things to the next level. You won't find big egos here, just people working hard to create an architectural legacy that exceeds your expectations.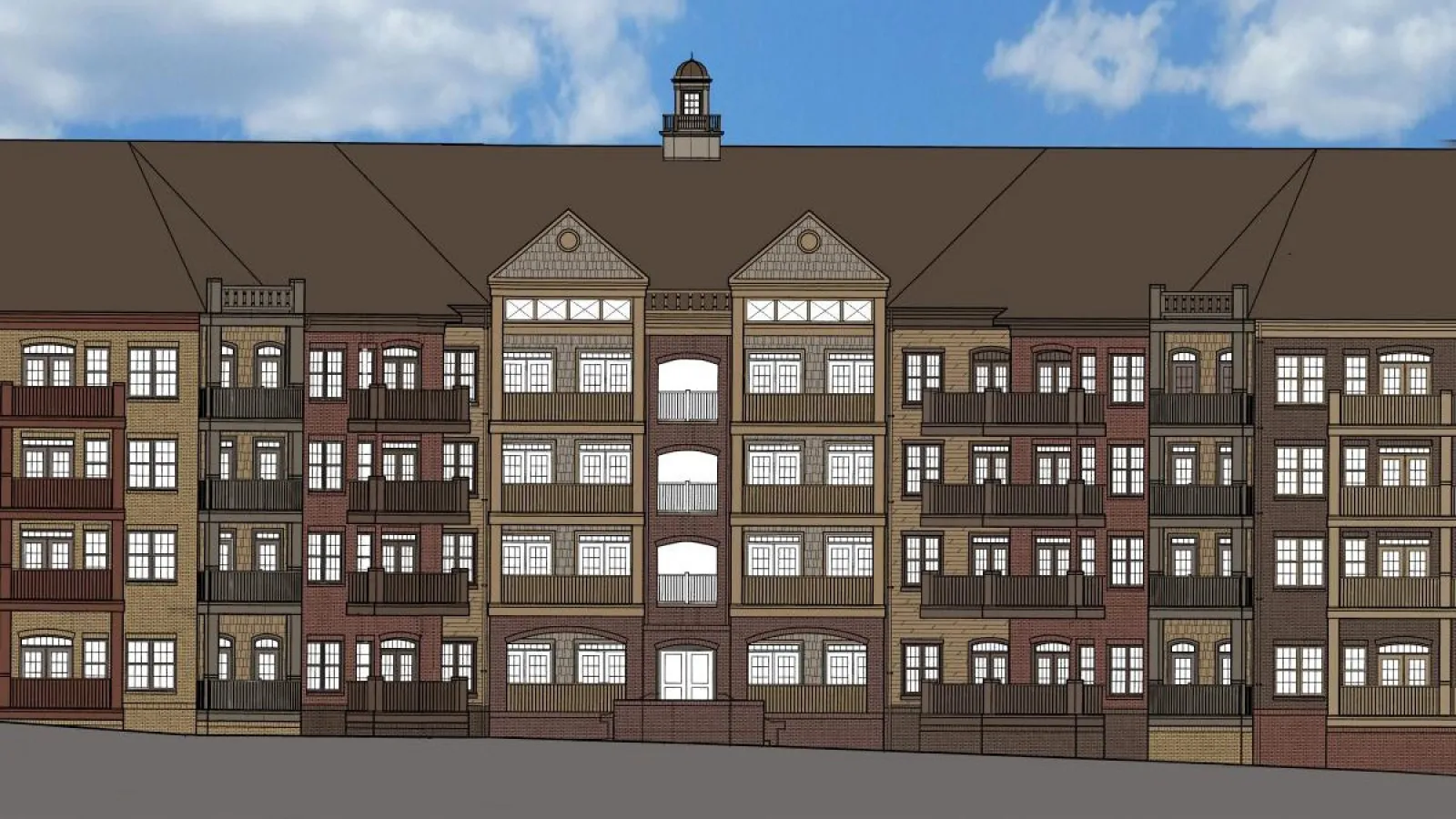 OUR PROCESS
"IT'S MORE THAN JUST DRAWINGS"
The journey is as important as the destination. Companies come back to work with PHILLIPS again and again because we make the process a positive and easy experience for them. We're collaborative, open-minded, and responsive. An ongoing dialogue and a trusting sense of teamwork ensure that every project goes smoothly.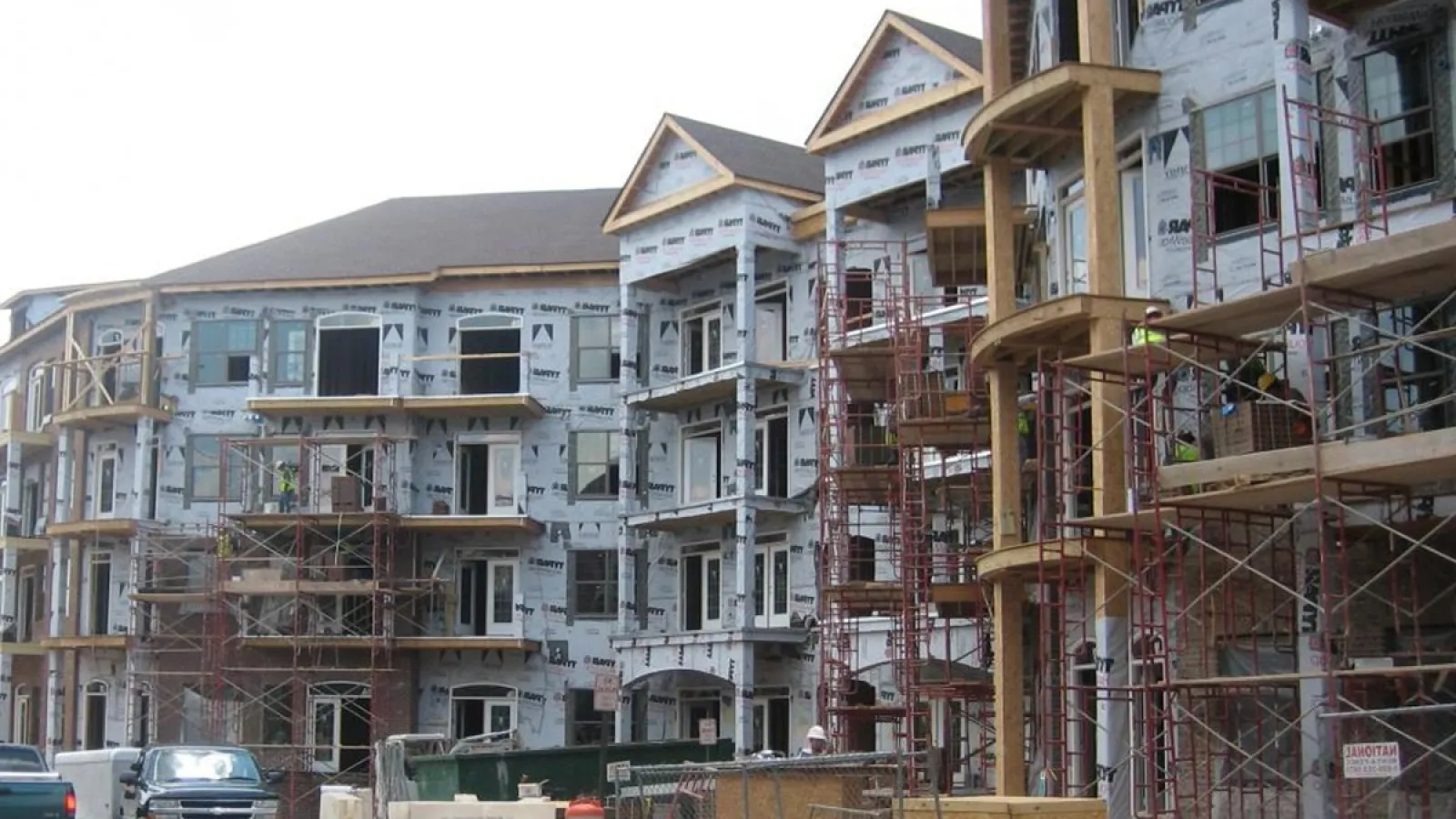 OUR IMPLEMENTATION
"DEDICATION TO FLAWLESS EXECUTION"
We are drawn to Architecture and Engineering as a tradition of skill and experience. Whether designing a new high rise hotel or a small retail building, PHILLIPS' precision allows the shared vision of the client and all shareholders to be completely realized and ready for construction. From planning and strategy to design and construction, we deliver solutions that provide value.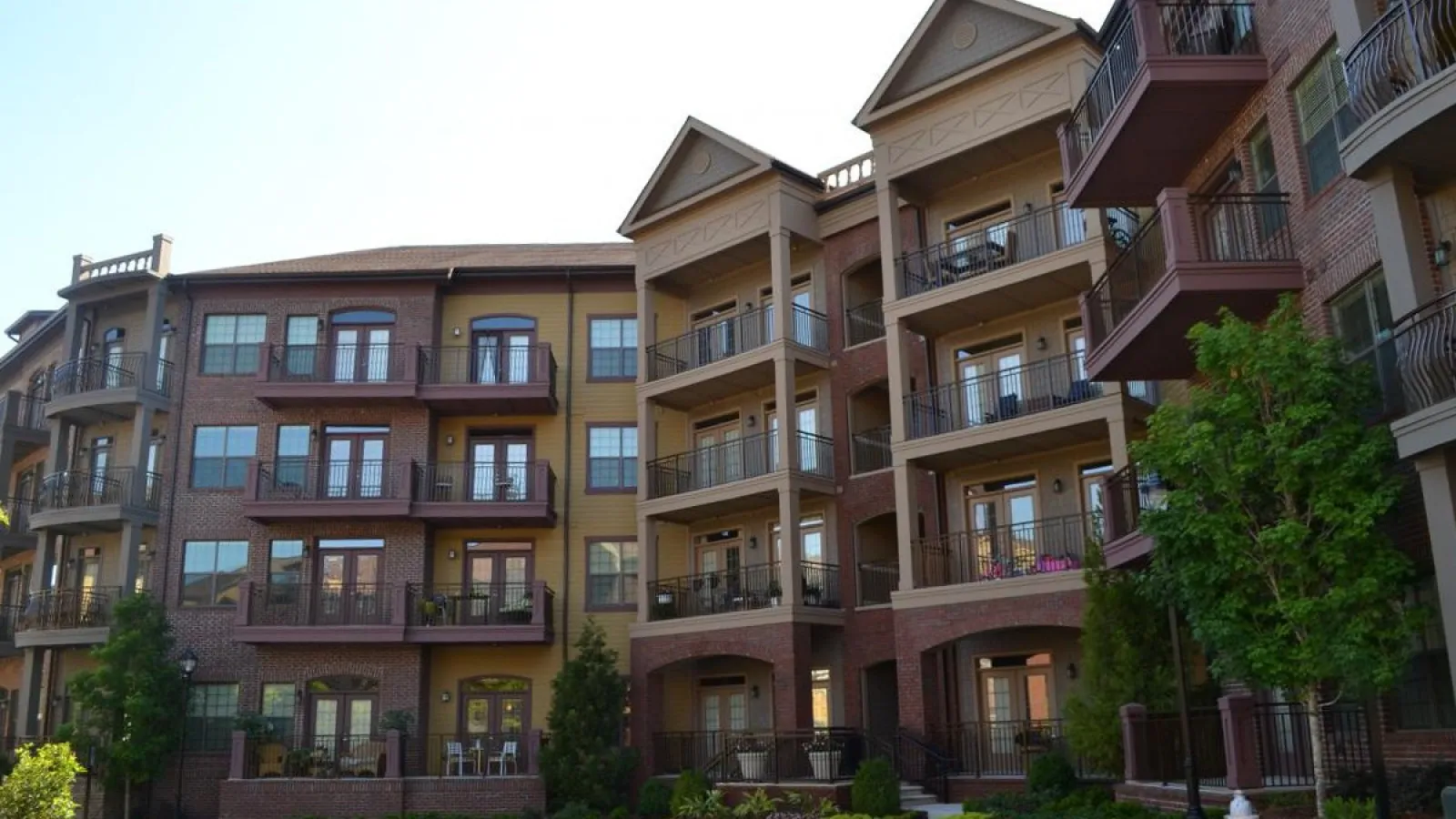 OUR SUCCESS
"THE DEVIL IS IN THE DETAIL"
We understand there are intricate parts to every project. PHILLIPS believes it's the details that make up the big picture. Our definition of success is the sum of these details. We respond to project challenges by collaborating with team members to engage our extensive experience and focus on delivering successful results that exceed expectations at every level.
The Phillips Partnership team and Jerry Phillips, have always "owned their work". They provide the highest level of services and detailed data of any architectural firm I have ever worked with during my over thirty-year career in the shopping center industry. We confidently recommend Jerry and his firm to be considered for your next project. They are professionals and highly responsive to our needs. If we have a choice, we will always look to have the Philips Partnership architectural group on our team.
R. Stephens Tart, Jr., SCSM, CRX
President & Partner
Genesis Real Estate Advisers, LLC