PHILLIPS PARTNERSHIP

A full service Architecture firm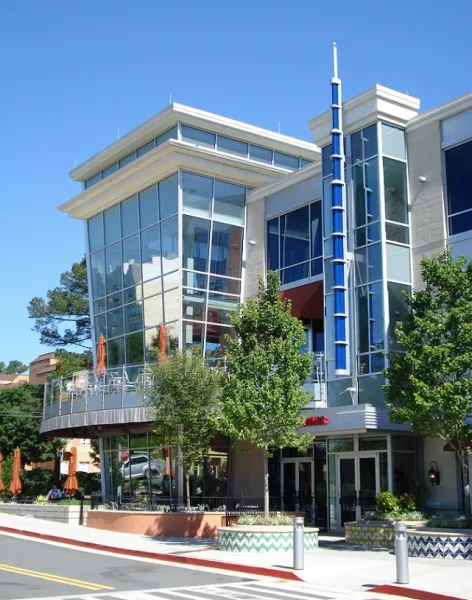 COLLABORATION NEVER STOPS
As a mid-sized firm based in Atlanta, we're lean enough to make your needs our highest priority. But as we've shown time and again, we're strong enough to handle the major projects, whether new developments or renovations. From President Jerry Phillips on down, you'll find a positive outlook and can-do attitude here. The research, learning and collaboration never stop, as we stay proactive on everything from urban design trends to amazing new building materials.
A SMOOTH OPERATION
The developers, property owners, retailers and others we've worked for often remark about how smoothly the process went, from initial feasibility to completed construction. Communication, we've found, is key. Sharing information with stakeholders, and addressing any issues up front, keeps everything on-time and on the money. We know you're busy. We know you don't like surprises. We do everything we can to make this a positive and profitable experience for you and your team.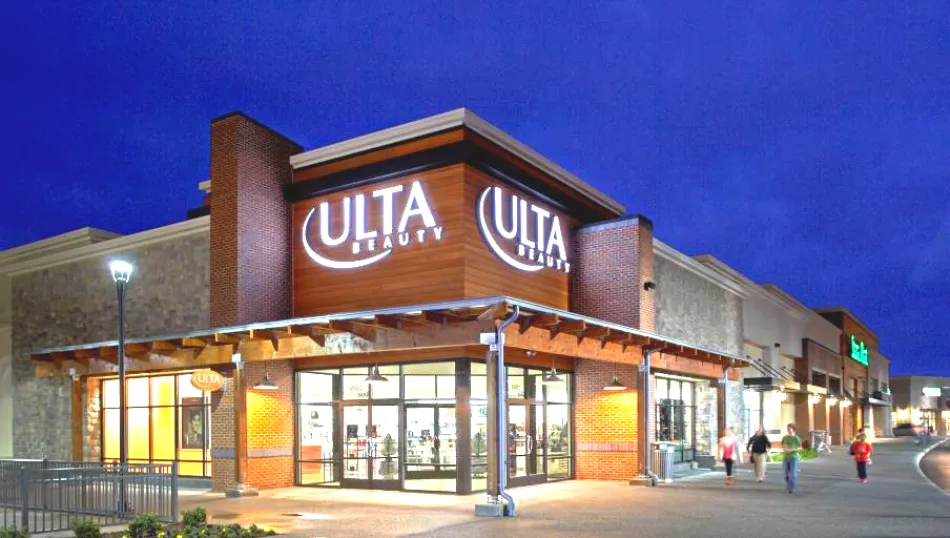 PHILLIPS
DOESN'T JUST PLAN BUILDINGS
We plan the process, so that every consideration is efficiently satisfied in the end: budget, schedule, owner's intent, compliance, design, functionality, human factors, community acceptance, and so much more. We'll even help coordinate the various consultants, and make sure contractors are doing exactly what they're supposed to. We're not here to impose our will on your project; we're here to make sure you get what you wanted, and that in the end, it exceeds your every expectation.